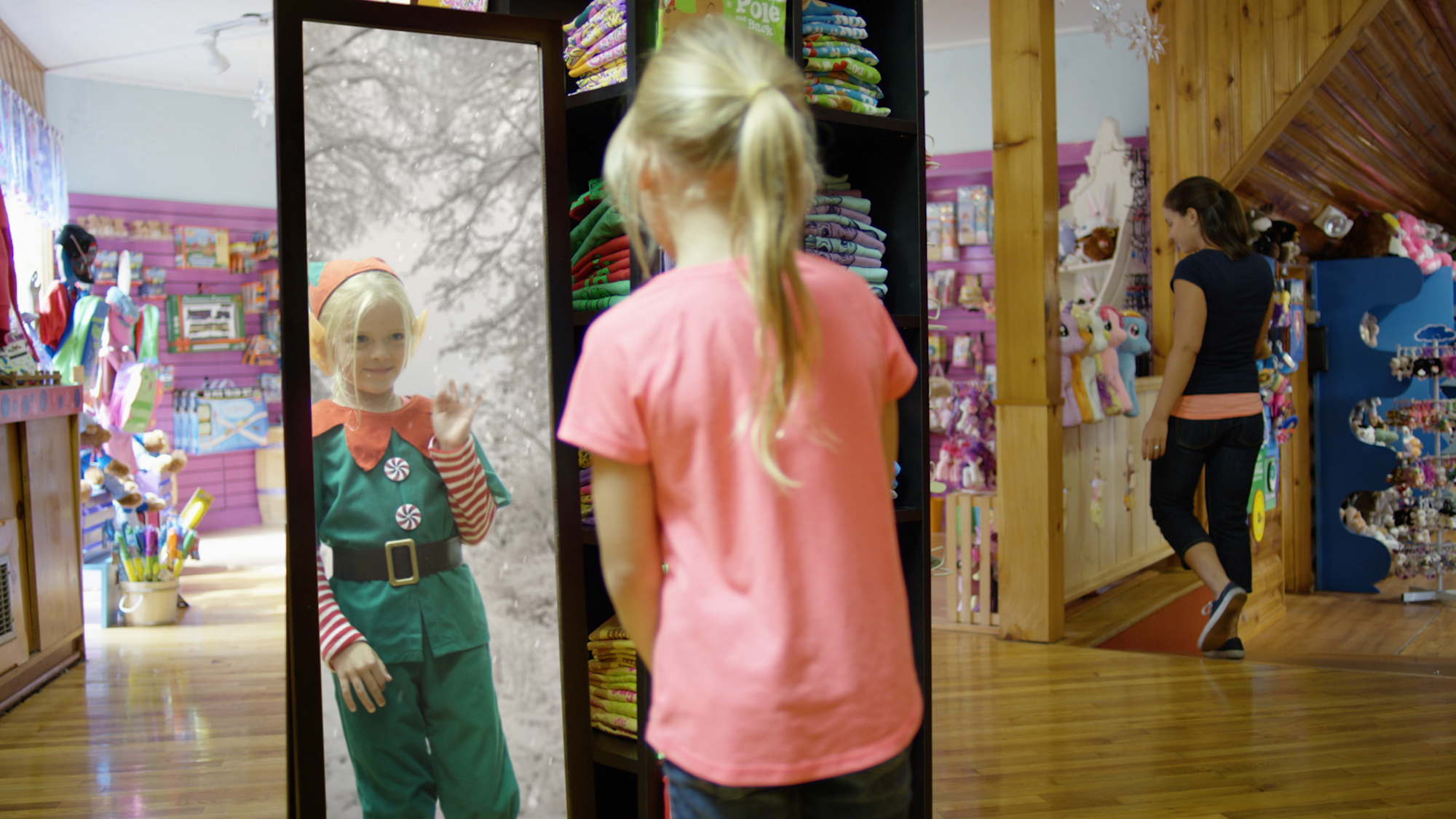 Find Your Inner Elf at Santa's Village in 2021.
Jefferson, New Hampshire
Our 2020 season ended 10/25/20. Check our calendar and other pages for updates as the plans for our 2021 season develop and we make adjustments to operate during a global pandemic. We look forward to seeing you in 2021!